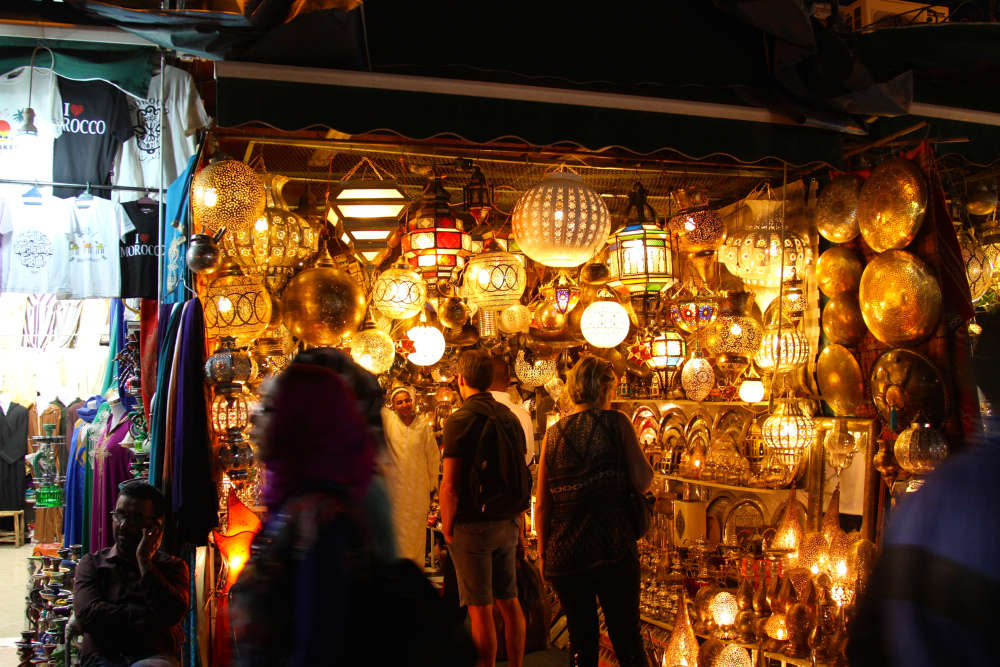 Moroccan Markets
---
Sensory overload as sights, sounds, smells and tastes flood in. Moroccan markets are full of life and energy and we encourage you to explore them well. We'll give you bargaining tips and off you go!
The Hammam (public bath)
---
A weekly tradition of Moroccan culture is to go to the Hammam. The Hammam is a wood-heated sauna and a different bathing experience from any you have ever had. Get clean, get warm and partake of a centuries-old tradition. We provide the kiis, the exfoliating glove, as well as the special soap. A Moroccan goes with you to show you how it's done.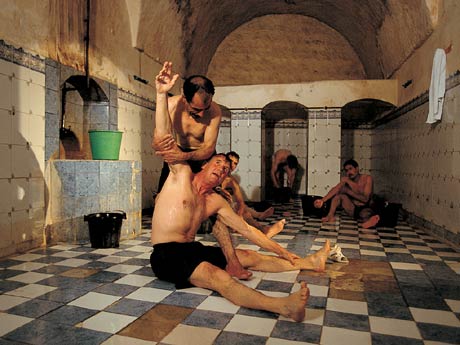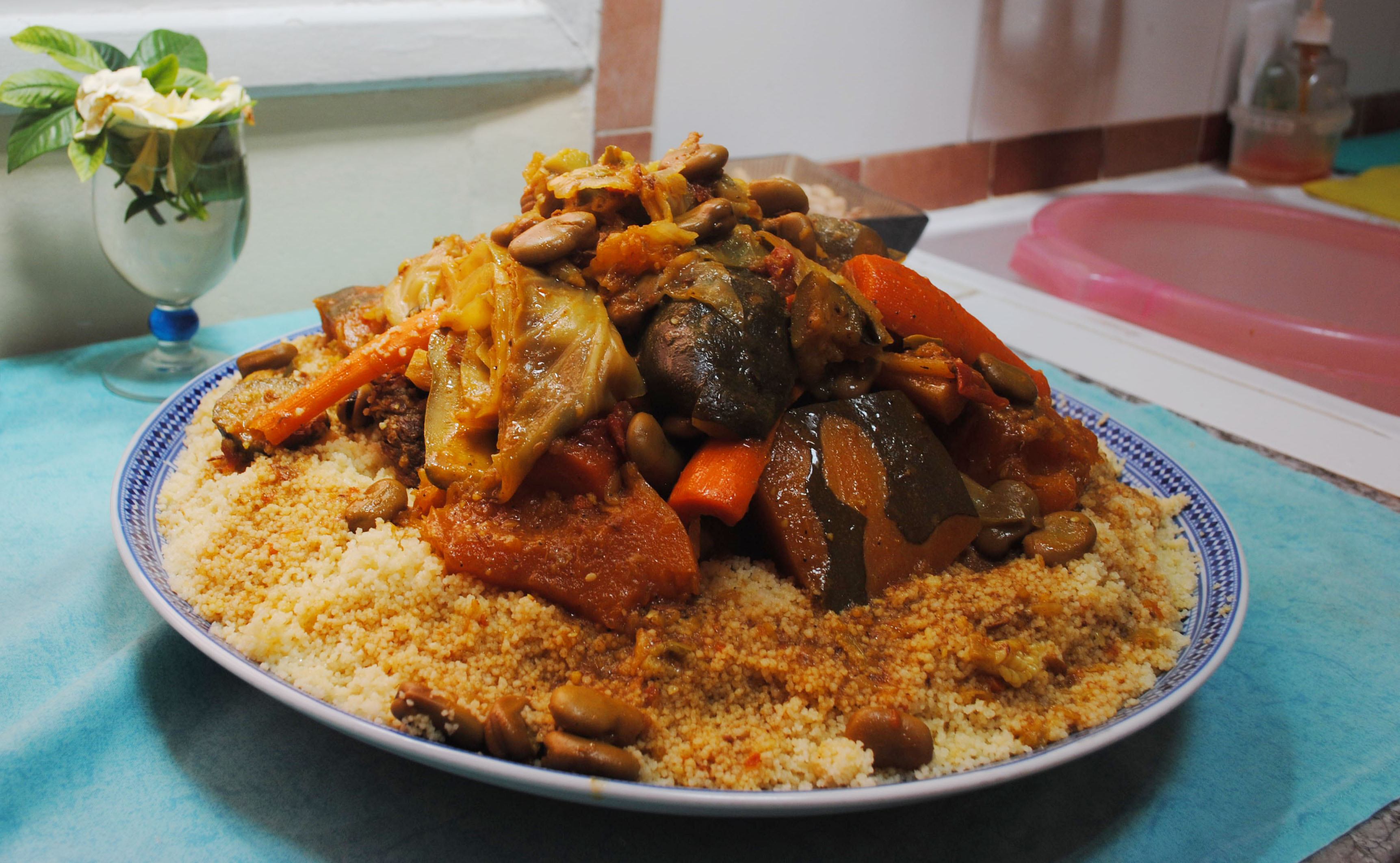 Food
Moroccan food is well-known worldwide, with dishes such as couscous, tajine and pastilla being widely available. Moroccan food is fresh, tasty and healthy. Moroccan mint tea is another staple. There is no problem for vegetarians or vegans—we can accommodate special diets.
Henna 
---
Henna tattooos are popular in Morocco and available to female and male visitors. They last a couple of weeks and are quick and easy to get. We offer henna tattoos on all trips. They make a nice souvenir!.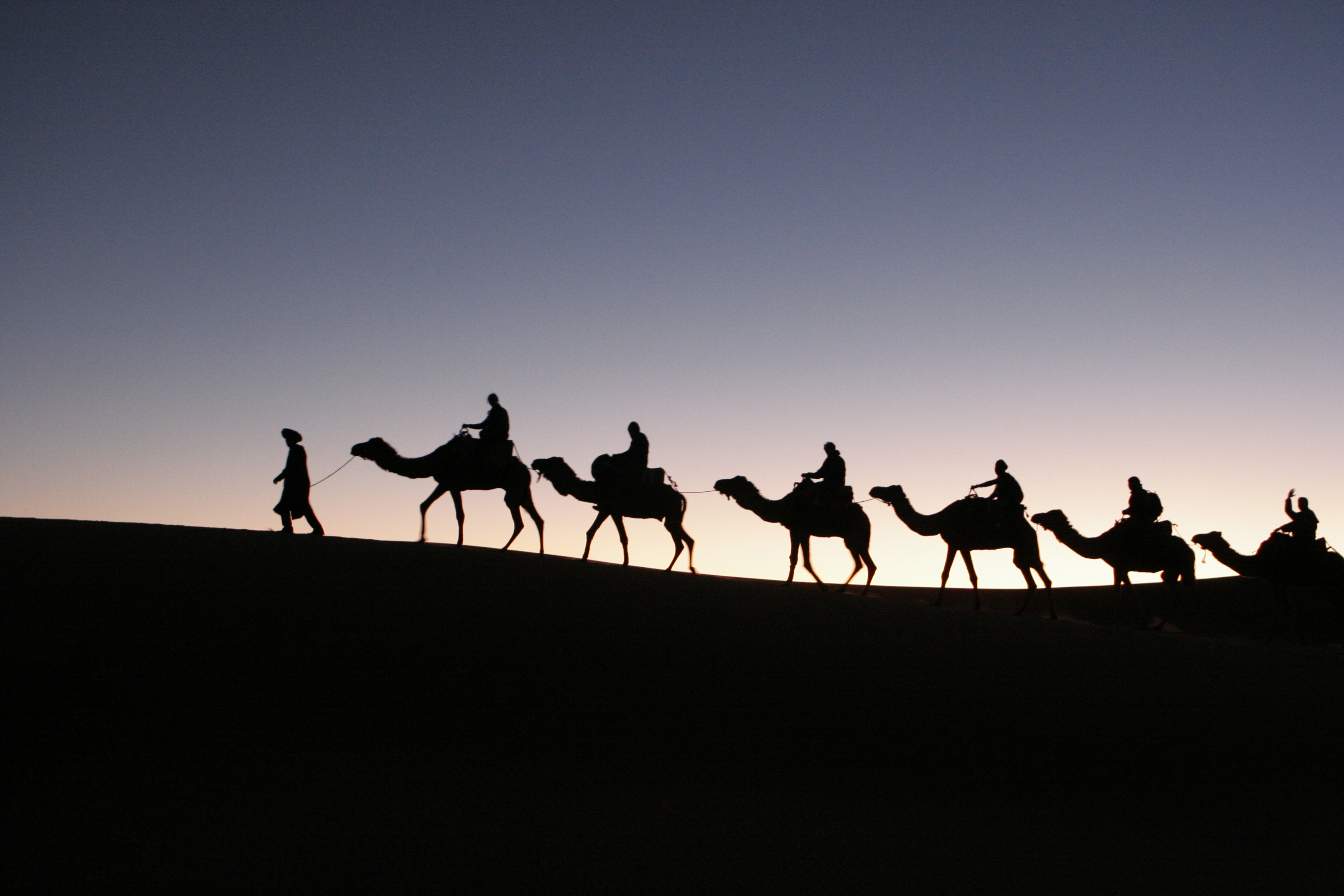 Camels
---
Although most Moroccans have never ridden a camel, we offer a short camel ride on every trip. It's just something you do when visiting Morocco. On some trips, camel burgers are also available for those who want a different camel experience.
NATURE
---
In addition to extensive desert, Morocco has several mountain chains and Atlantic and Mediterranean coasts. The scenery is spectacular and varied. Hiking is available and most trips include at least short walks to scenic overlooks.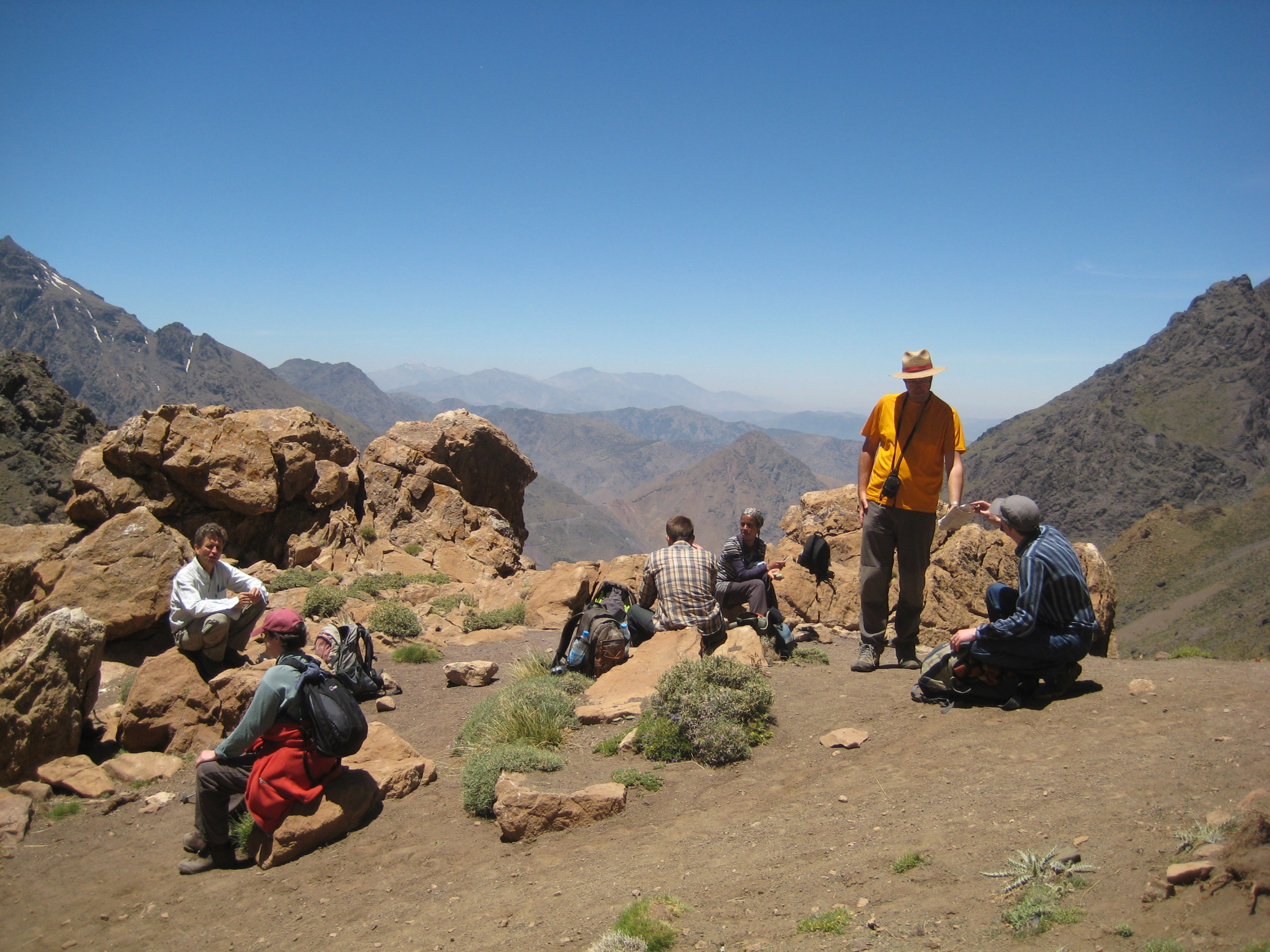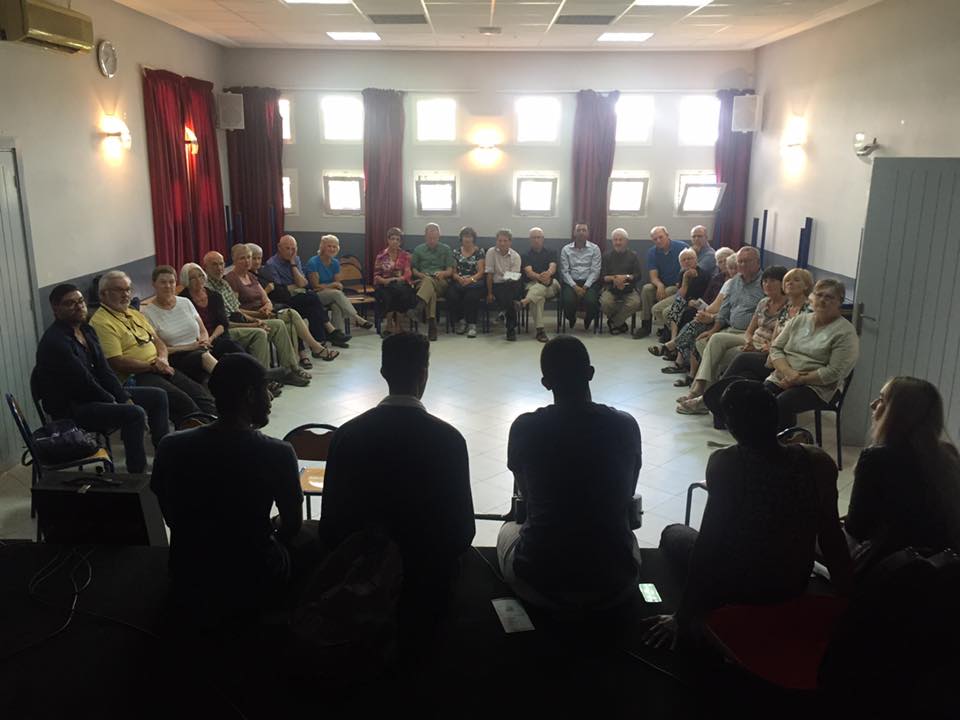 GROUP DISCUSSIONS
---
One of the main activities that we do on a trip are group discussions. We bring young Moroccans and our travelers together into open conversations covering a wide range of topics including human rights, gender issues, religion, politics, and how we are all more similar than we ever thought.
We send you information about what to expect and suggestions for how to dress and behave before the trip. We send Moroccans with you to the hammam (public baths) to show you how it's done. We visit homes to see how and where Moroccans cook, sleep, bathe...Seeing isn't enough, we allow you to experience Morocco—not just look at it.
Talk With a Peace Corps Volunteer
---
Owner Allen was a Peace Corps volunteer in Mali from '92-'94 and got inspiration there to start this company to bring people together. Meeting a current volunteer allows you to understand Morocco from an American point of view and also to find out about the challenges and rewards of Peace Corps service.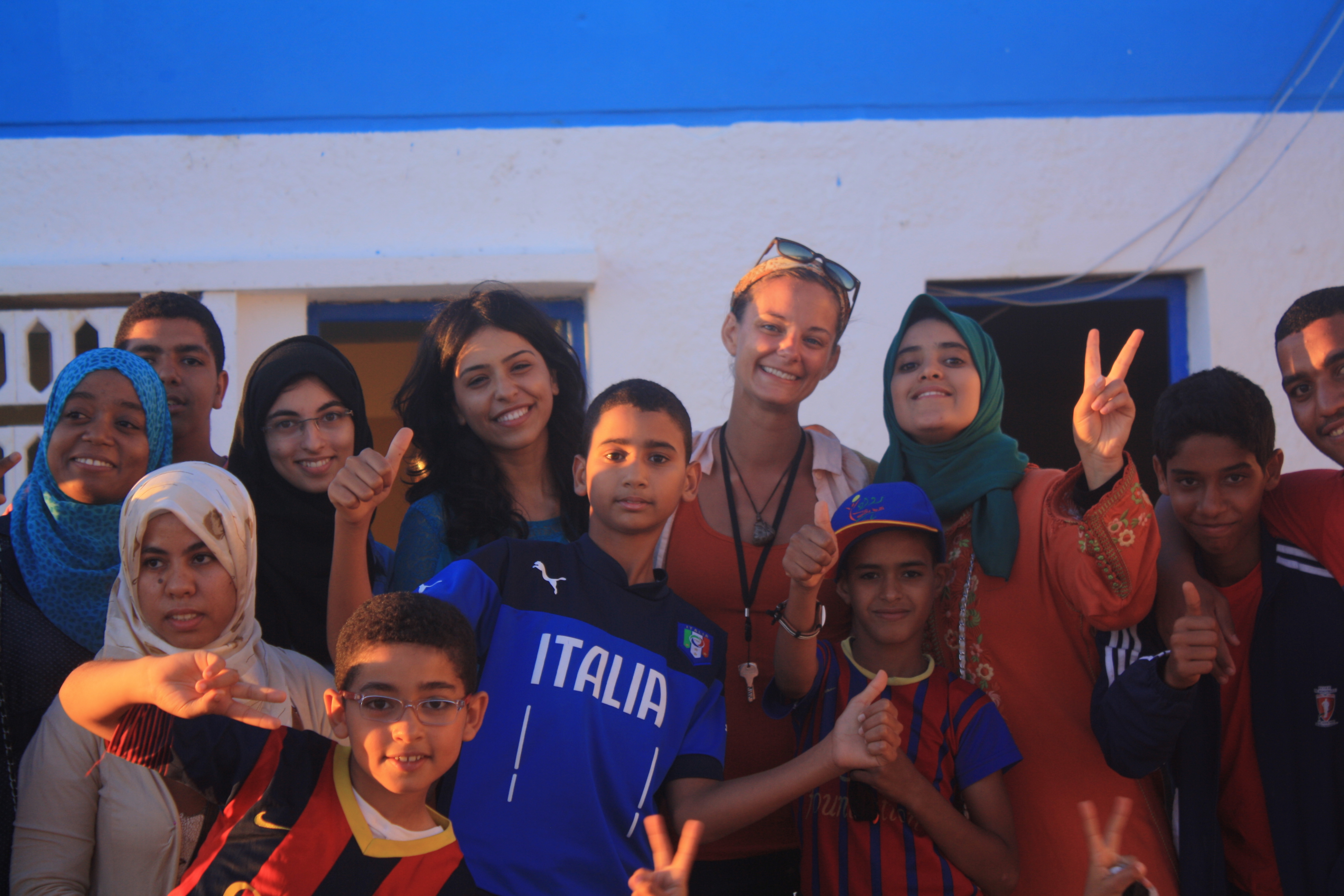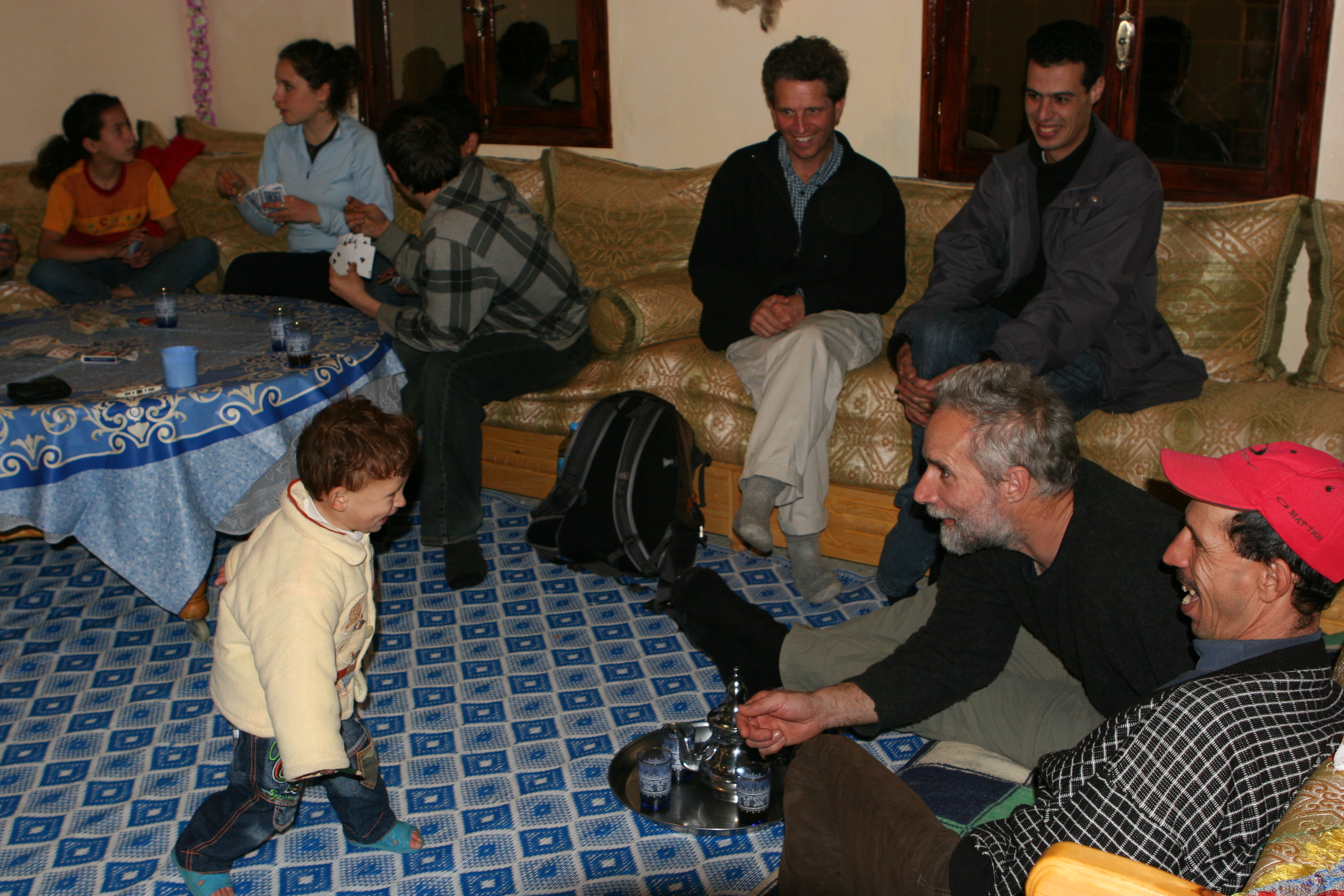 HOME STAY
---
In order to immerse visitors in all aspects of Moroccan culture, we arrange home stays with Moroccan families for a night or two depending on the trip. The families always have an English speaker as a translator and to welcome guests. The group is usually divided into smaller parties of four or less. Each small group gets to share a private room in the family's house.
Visit the Village 
45% of Moroccans still live in rural areas and their lives and ideas are considerably different from that of their urban counterparts. We visit rural areas and families to learn about their realities. While they are often less materially rich than urban dwellers, they are often quite rich in joy, dignity & tradition.