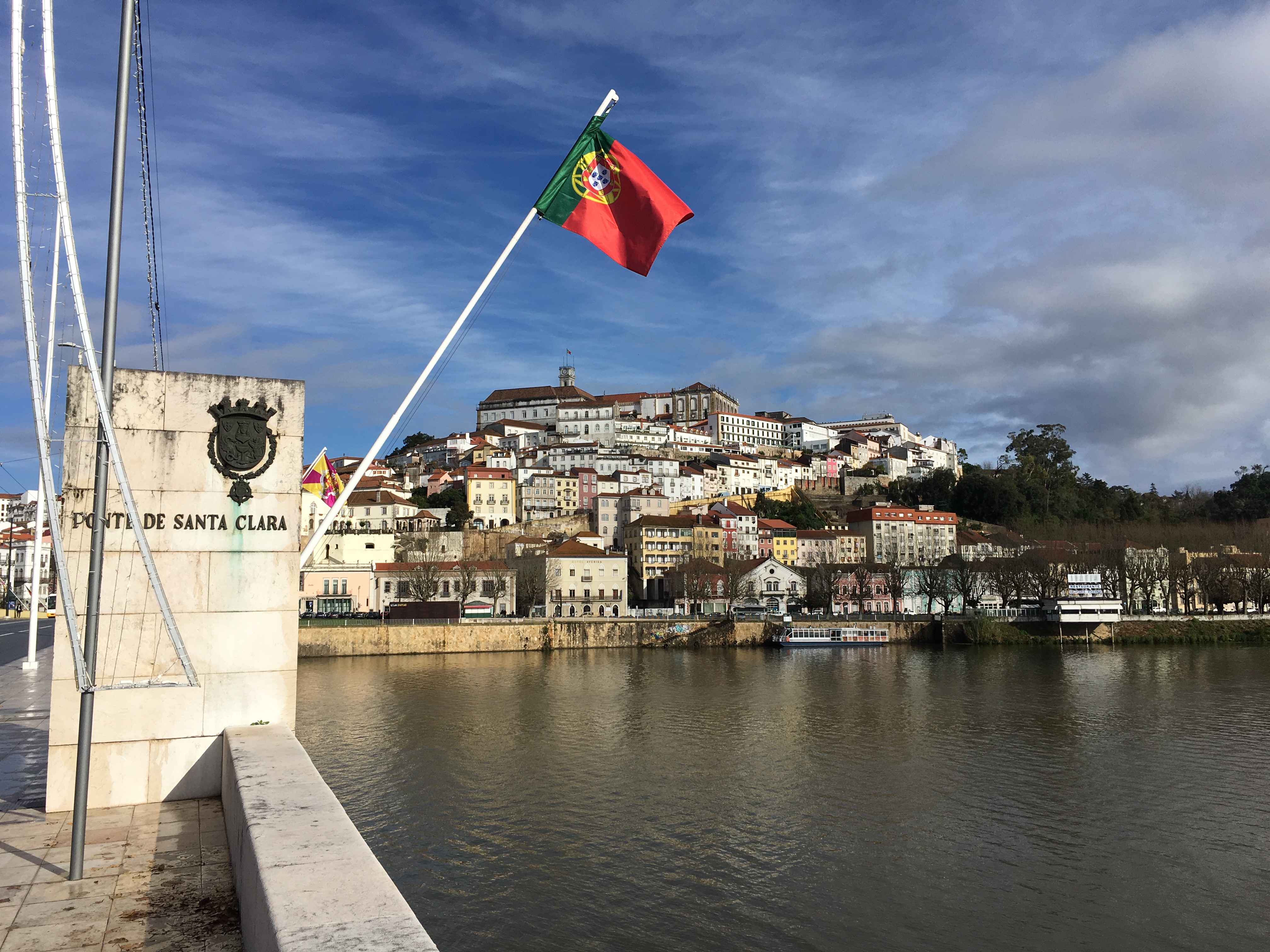 Portugal—Opening Doors Tour
All the expected things, plus surprises
---
This tour gives travelers the classic Portugal places: Lisbon, Porto & Coimbra with classic Portuguese activities: wine-tasting, Fado & cable cars---but it will also take you to places to meet people and have conversations and meals which will get you much deeper into the more private, less-seen Portugal with visits to small villages and natural places. This is a slow food, breathe deep tour.
Portugal Hiking and Biking Tour
Active but not frantic
---
This trip lets you discover Portugal's lesser-known areas at a slower pace, by hiking and biking and meeting local people. See old villages, see traditional lifestyles, try foods and wines and experience the exuberant Nature and history of a slow-paced Portugal. Visit National Parks and protected areas and speak with local inhabitants. Get outside for fresh air and exercise and get inside to understand lifestyles which are disappearing.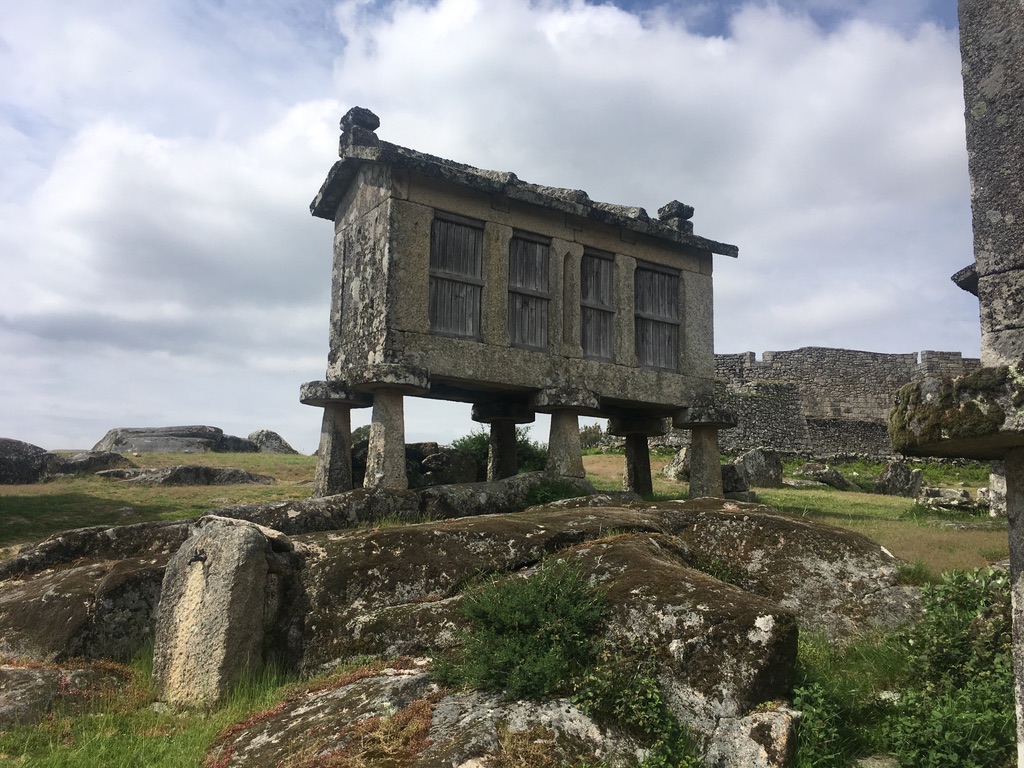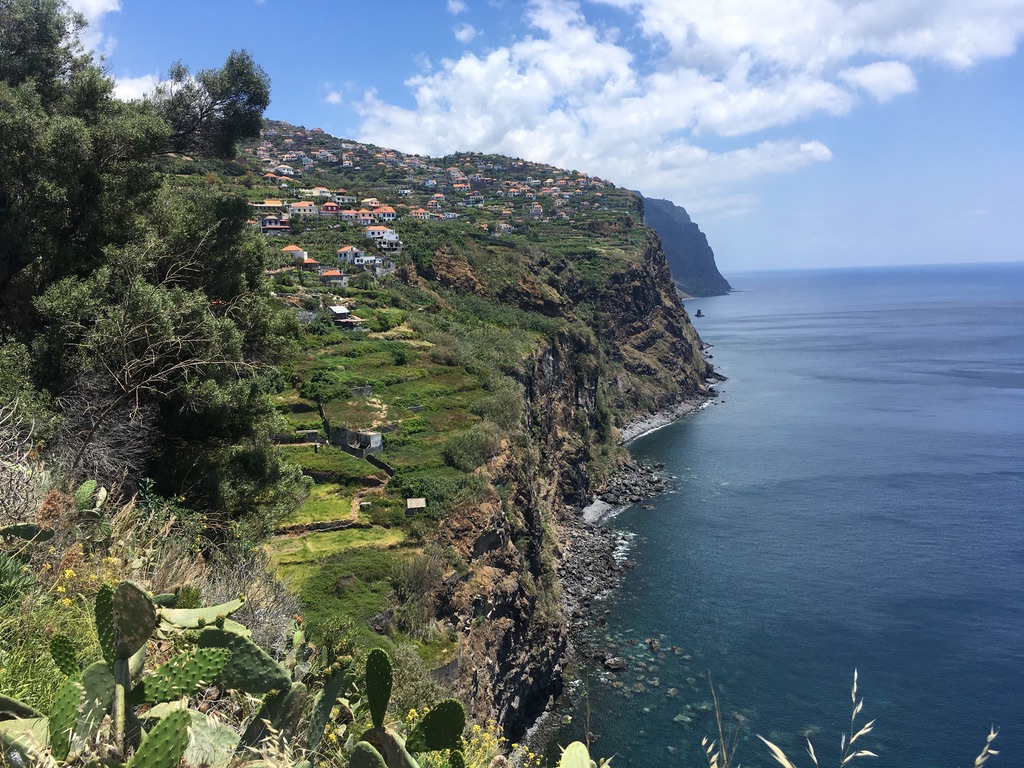 Madeira Extension
The Island of Perpetual Spring, Nature at its very best
---
This extension to a mainland Portugal trip takes you to the "Floating Garden" of Madeira, where the weather is mild year-round, there's always flowers and fresh fruit, and the Nature is simply spectacular. You can walk next to levadas, on cliffs by the sea, and on hair-raising mountain paths. You can then have nice meals and wine in town every night. Not as touristy as the Canary Islands, not as remote as the Azores, Madeira is just right.